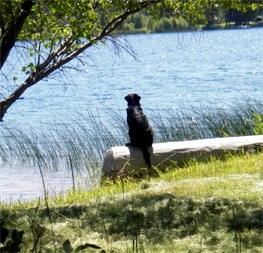 Welcome to Erlandson Insurance Agency
Looking Out For Your Future Today!

We opened our doors to the community of Libby, Montana in 2005 with the focus of providing our friends, family, and neighbors with quality insurance products and coverages at competitive rates. Since the very beginning, we have wholeheartedly dedicated ourselves to our community and remain true to its small town roots, undoubtedly providing a value-added benefit for you as our client.
As independent agents, we are able to offer you complete packages of home, auto, commercial, boat, and recreational vehicle insurance. Both of our licensed agents represent several different insurance carriers which gives us the opportunity to compare coverages and to create plans with the most competitive rates available.

We recognize that along with life, your types and amounts of insurance protection are constantly changing. With this, we will use our expert knowledge to assess your individual circumstances and compare insurance companies, policies, and plans that will best protect the things that are important to you.

By conducting a thorough review of your current policy options, Erlandson Insurance Associates can help you decide on the type and the appropriate amount of insurance you should maintain for you and your family while taking advantage of all possible discounts. In every case, it is important to have insurance coverage in line with your current needs – and we can help you do just that!

Contact one of our appointed insurance agents today to assist you in all your insurance needs. We look forward to hearing from you!